Commercial Re-branding
CS Stucco is uniquely structured to meet tight timelines in the transfer of commercial properties. We will meet deadlines set by the GC and its subcontractors to ensure a smooth transition of store-fronts.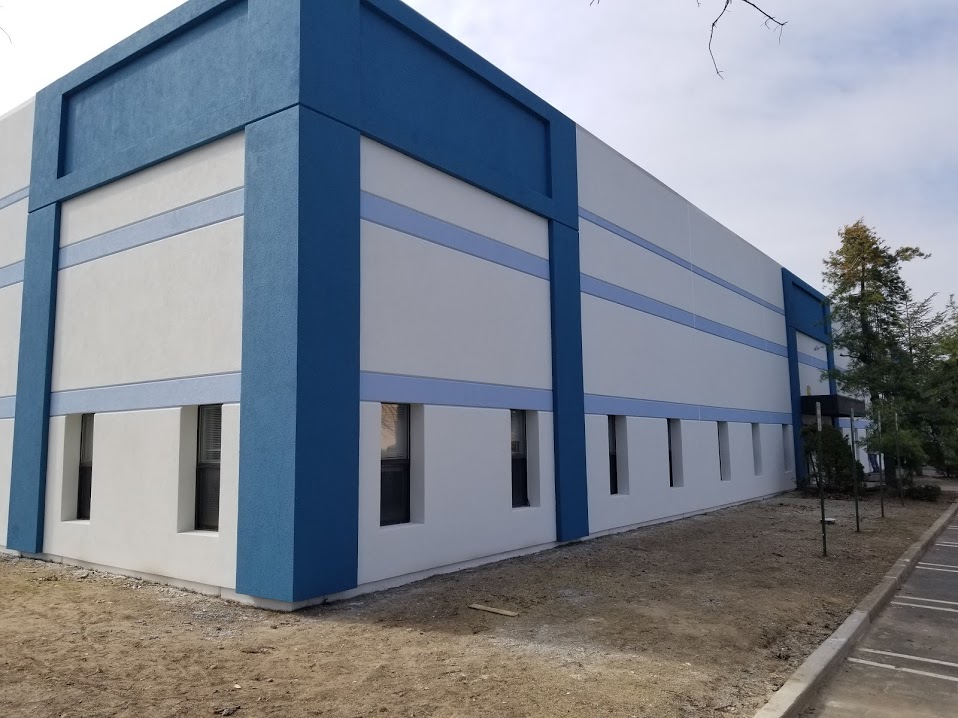 Commercial Re-branding Gallery
Give us a call or fill in the form below and we'll contact you. We try to answer all inquiries within 24 hours on business days.