Exterior Insulation Finishing System (E.I.F.S.) Installation
CS Stucco follows all manufacturer specifications to deliver high-performing, moisture managed, continuous insulated EIFS Systems. Residential EIFS offers unique design options while increasing the efficiency of your home.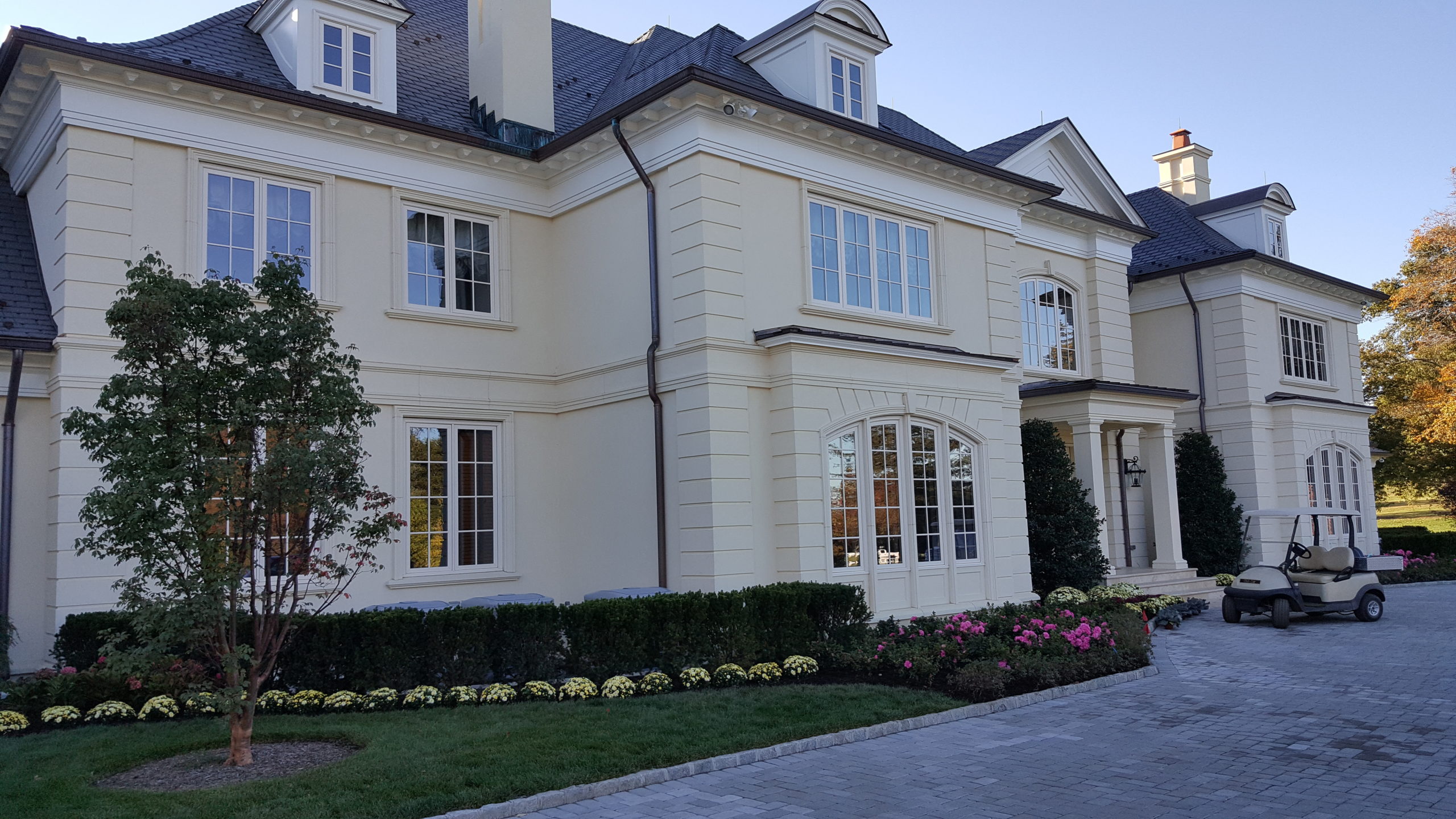 EIFS Installation Gallery
Give us a call or fill in the form below and we'll contact you. We try to answer all inquiries within 24 hours on business days.