Interior Plastering
Specialty finishes have grown tremendously over the last decade with manufacturers providing a variety of interior options. These range from traditional plaster veneer, tinted antiqued finishes, granite/stone finishes, old world venetian, and Tuscan stucco options.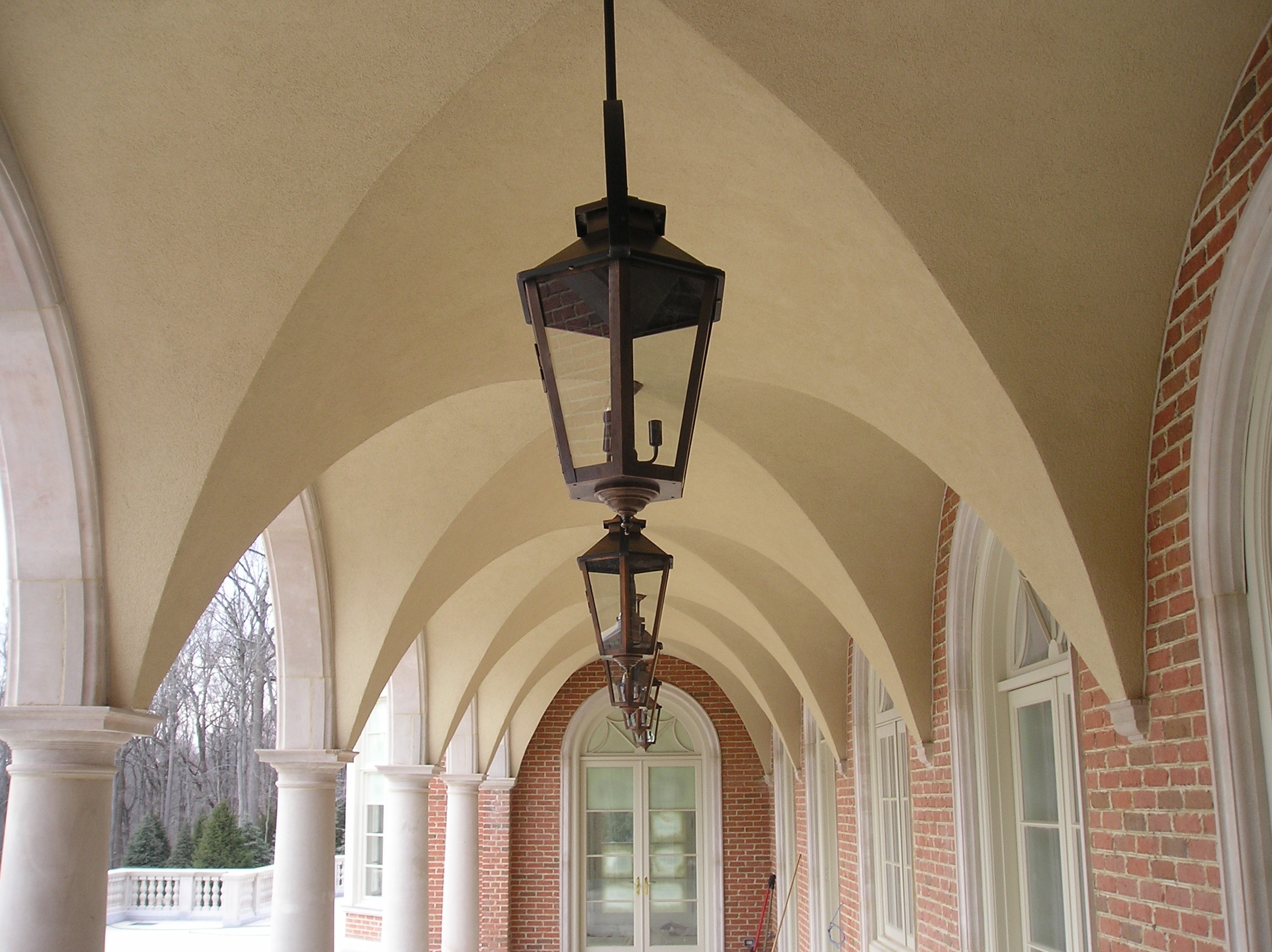 Interior Plastering Gallery
Give us a call or fill in the form below and we'll contact you. We try to answer all inquiries within 24 hours on business days.