EIFS Installation
Commercial EIFS offers an affordable, design friendly, continuously insulated, and eye-catching wall cladding system that can be tailor fit to custom commercial projects.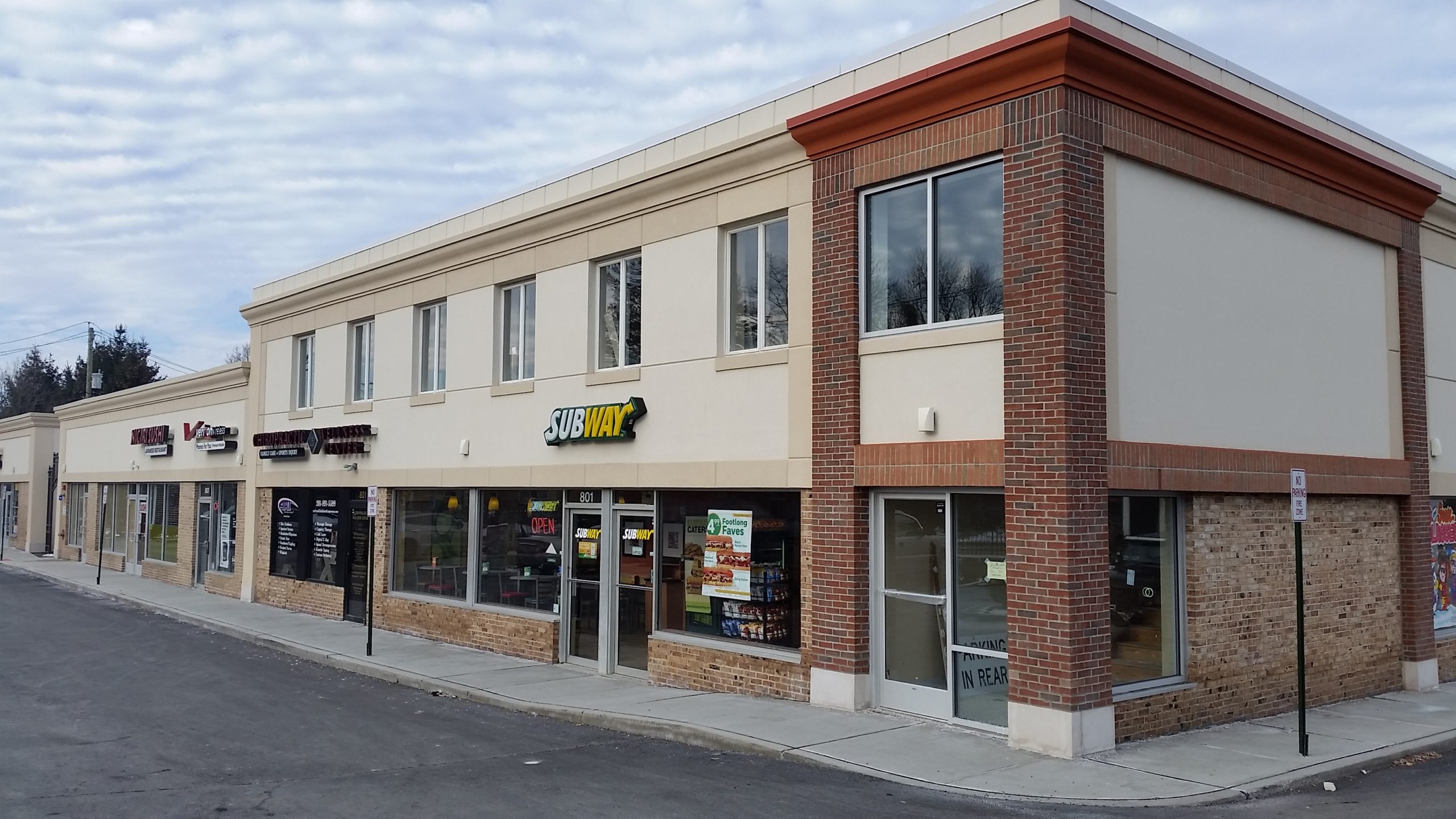 EIFS Installation Gallery
Give us a call or fill in the form below and we'll contact you. We try to answer all inquiries within 24 hours on business days.