EIFS/Stucco Replacement
CS Stucco is proficient at the removal and disposal of outdated and failing systems while ensuring walls are protected against the elements at all times. Upon removal of the existing stucco, the framing and sheathing is inspected and repaired to accept the new stucco system.
Further Reading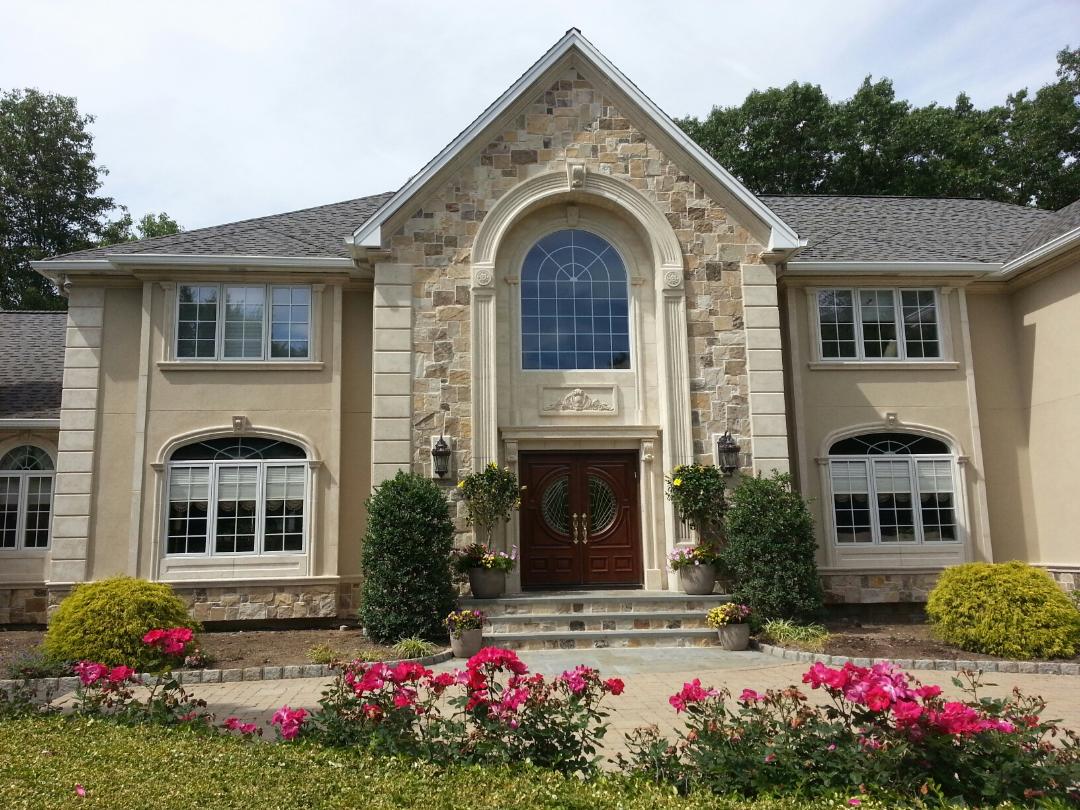 EIFS/Stucco Replacement Gallery
Give us a call or fill in the form below and we'll contact you. We try to answer all inquiries within 24 hours on business days.